The purpose of this post is to highlight what comes with being a Sanctuary City. As of right now there's no legal definition for sanctuary city and what it means varies. A sanctuary city is pretty much a region that offers protection, food, housing and basic human rights to illegal immigrants. The meaning of the phrase changed over time in response to ICE (U.S. Immigration and Customs Enforcement) policies and actions. In my opinion the proper immigration process should be applying for a visa and that's it. This process would give local and federal authorities the time needed to check all criminal background + history of said applicant. According to CBP (Customs and Border Patrol) more than 2 million migrants have been detained during the 2021-2022 fiscal year. I fully understand these migrants are escaping from overwhelming corruption, dictatorships, danger and terrible living conditions but we must act accordingly for the safety of the citizens in our country. These migrants are fleeing from Haiti, Mexico, Cuba, Nicaragua, Venezuela, Guatemala, El Salvador, Honduras, and other countries. Compared to other citizens Haitians get sent back to their country at an alarming rate. The Biden Administration deported 20,200+ Haitians so far & that's a record breaking number.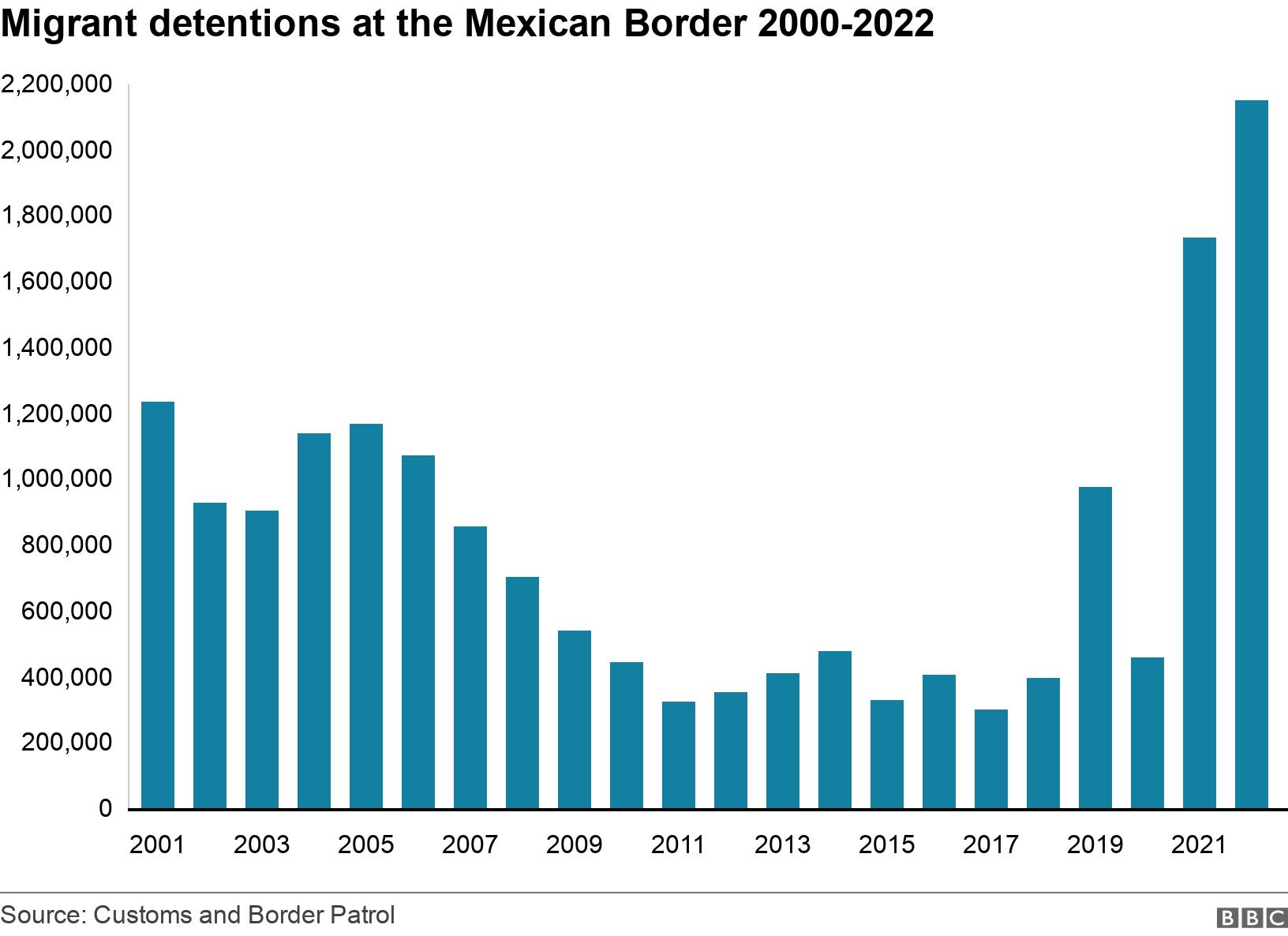 While being a sanctuary city it's hard to believe the officials of that city/the people in charge are considering the safety and wellbeing of their residents. Illegal immigrants in a sanctuary city put a strain on the funds that were allocated for poor Americans. At some point you have to wonder why would A city do this to their residents. If they really cared about basic human rights and the wellbeing of everyone they would do much better with sanitation, education, public safety, and more. On the flip side there's a few benefits from accepting illegal immigrants like filling open job positions after they're granted permission to stay in the country and possibly swaying their voting power to a specific political party.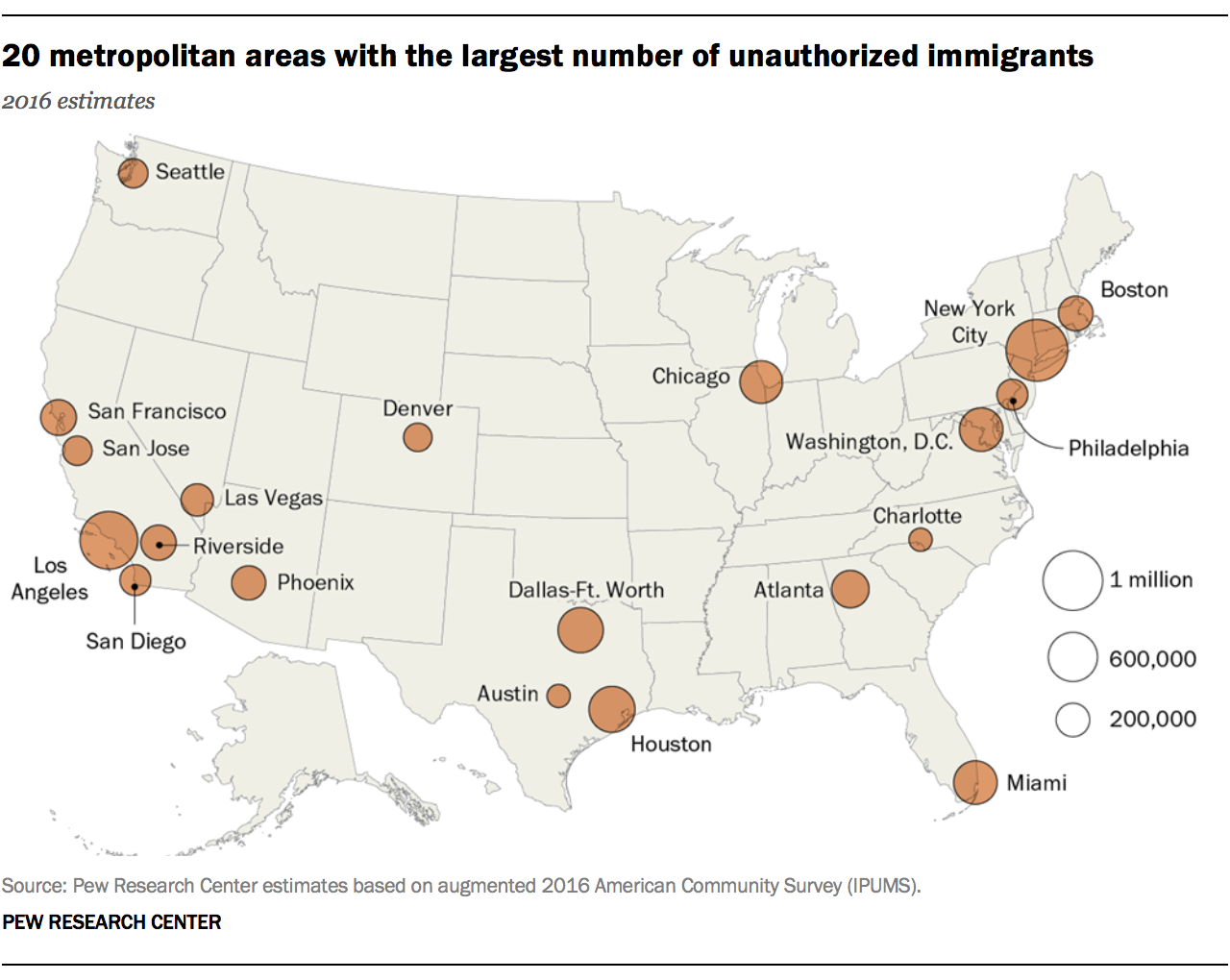 Flashback to the summer of 2021 every single one of the eight Democrat candidates running for mayor (New York City) vowed to keep NYC as a Sanctuary City if they won. Fast forward to today Eric Adams won that election and is now the mayor of NYC. The current state of NYC is pretty interesting. The city seems to be overwhelmed with illegal immigrants but what I don't think city officials understand is this could've been avoided. A few days ago Eric Adams declared a state of emergency after giving a speech to city residents and explaining how the illegal immigrants he vowed to feed, house + protect is costing the city aka taxpayers. According to Adams the current cost for housing and social services will cost taxpayers around $1 billion by the end of the fiscal year. As of right now one out of every five beds in NYC homeless shelters is occupied by an illegal immigrant. Due to the insufficient amount of beds for illegal immigrants entering the city officials were forced to open 42 temporary shelters which are mostly in hotels. Construction is now complete for a $6M migrant facility in NYC. This facility will cost around $15M/month to operate. As expected the schools are affected as well. So far at least 6,000 migrant children were enrolled in NYC public schools. The migrant enrollment led to schools complaining about the resources needed to provide a proper education for the migrants (more staff & translators). The wild part is NYC cut the school district budget during the summer of 2022. After realizing the schools needed help NYC officials gave them $25M to accommodate migrants. They also gave them an additional $50M via the principal budget appeal process. So that's a total of $75M out of thin air (after cutting the school district budget a few months ago). Adams also called for help from the federal government. He stated congress should shorten the mandatory 6 month waiting period for migrants to obtain work permits and how the influx of illegal immigrants is a crisis that will affect everyone in the city now + months ahead.
As expected NYC isn't the only city seeing an influx of illegal immigrants. Washington is high up on the list as well. Mayor Muriel Bowser declared a state of emergency this month in response to the influx of illegal immigrants. She also created a $10 million fund for migrant services. The services include medical needs, transportation, translation services, food + more. Chicago's mayor (Lori Lightfoot) is attempting to do something similar for illegal immigrants with the $5 Million fund she's working on fitting into the city's budget. Hopefully sooner or later the citizens of this country/the residents of the cities affected will say enough is enough and stand up for the lack of resources they receive. An interactive map with all the sanctuary cities and states can be read here.
Fact Check: